Our Last Stand - a Way Home
Our Last Stand - a Way Home is an Upcoming Zombie Survival Horror Game that Focused on Exploring with Story Elements.
set in City of Rendah , Nusantara. Habib Pines is a 'Lone Wolf' member of Last Stand Community who likes to do his Mission Alone because a past tragedy that happen to him, and decided to do Anything by Himself.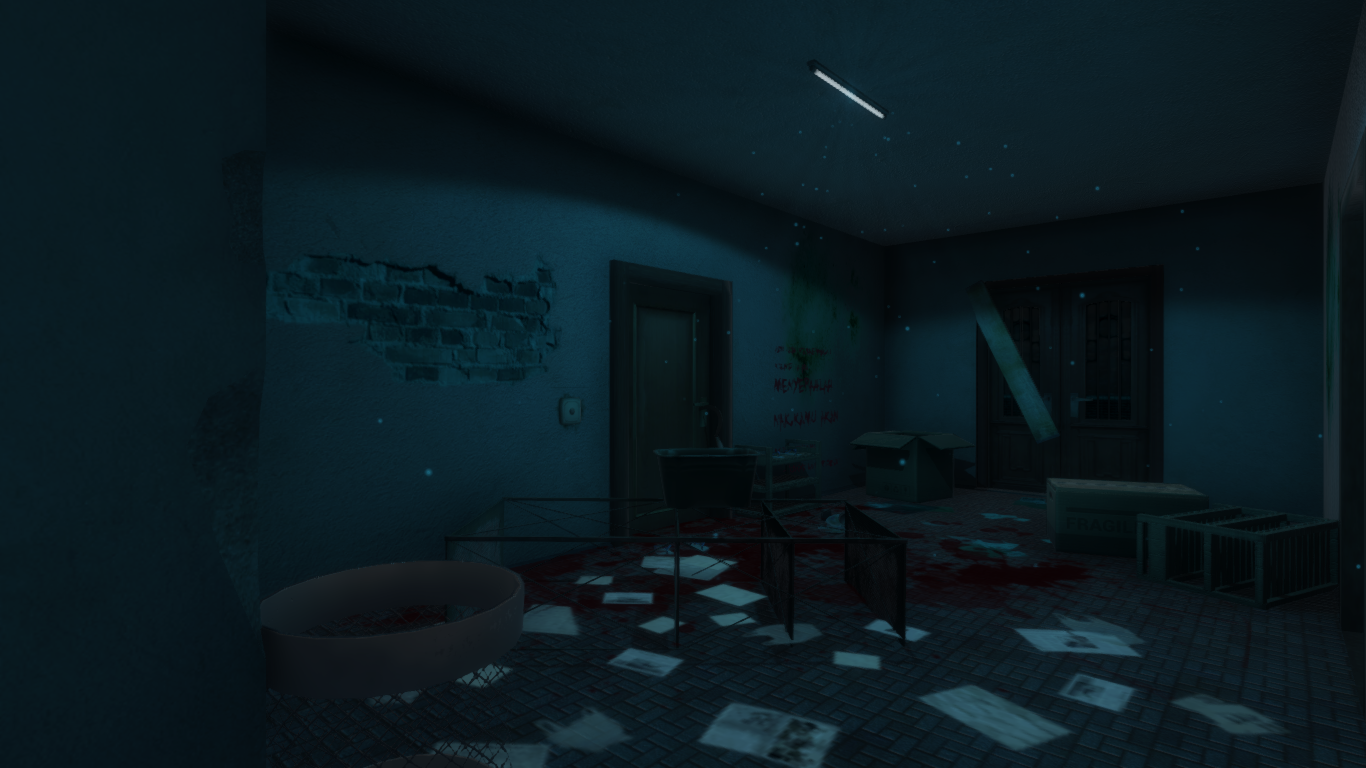 Mbo Suminem's Rent
a Way Home focused more on Survival Horror Elements than the Previous Our Last Stand Stand : the Arena with more scarce item and ammunition, with a new Inventory System, player can pick up, switch and manage item and Weapons to use.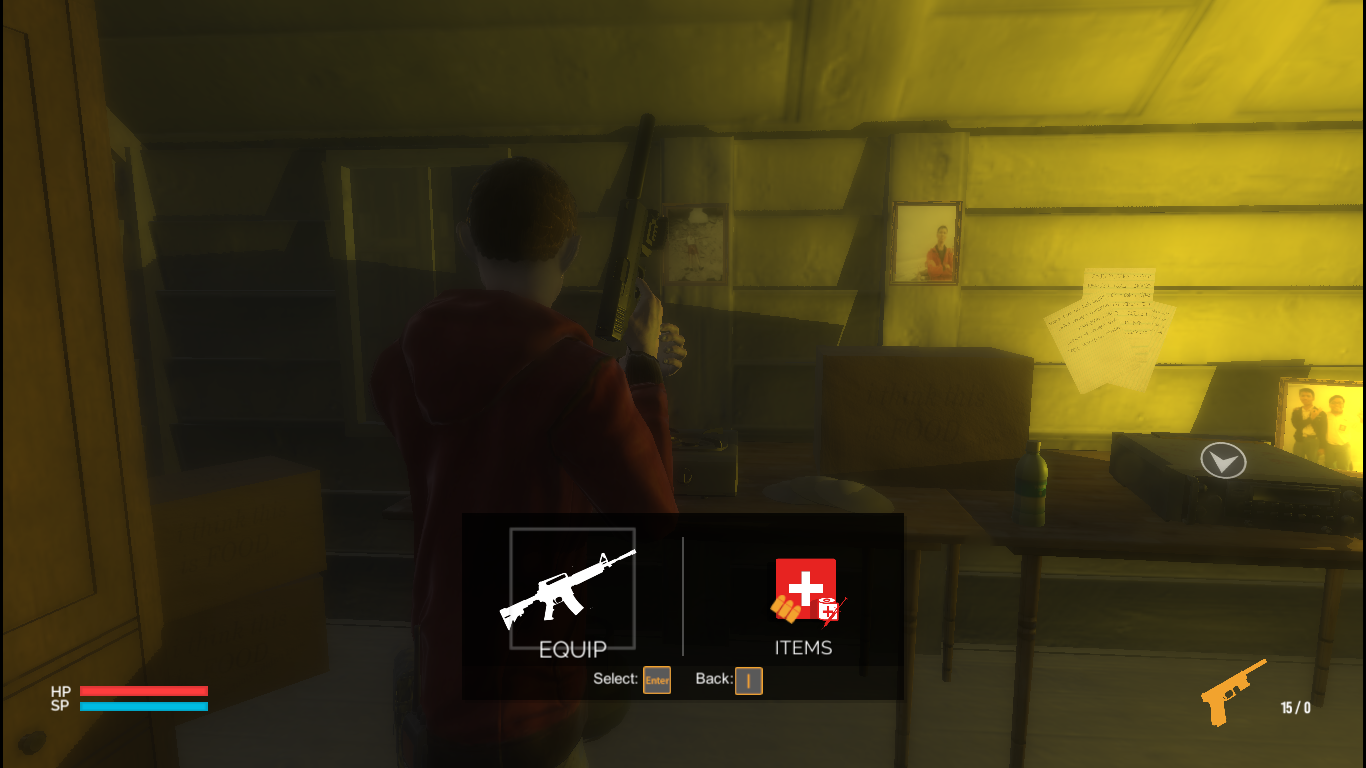 Inventory System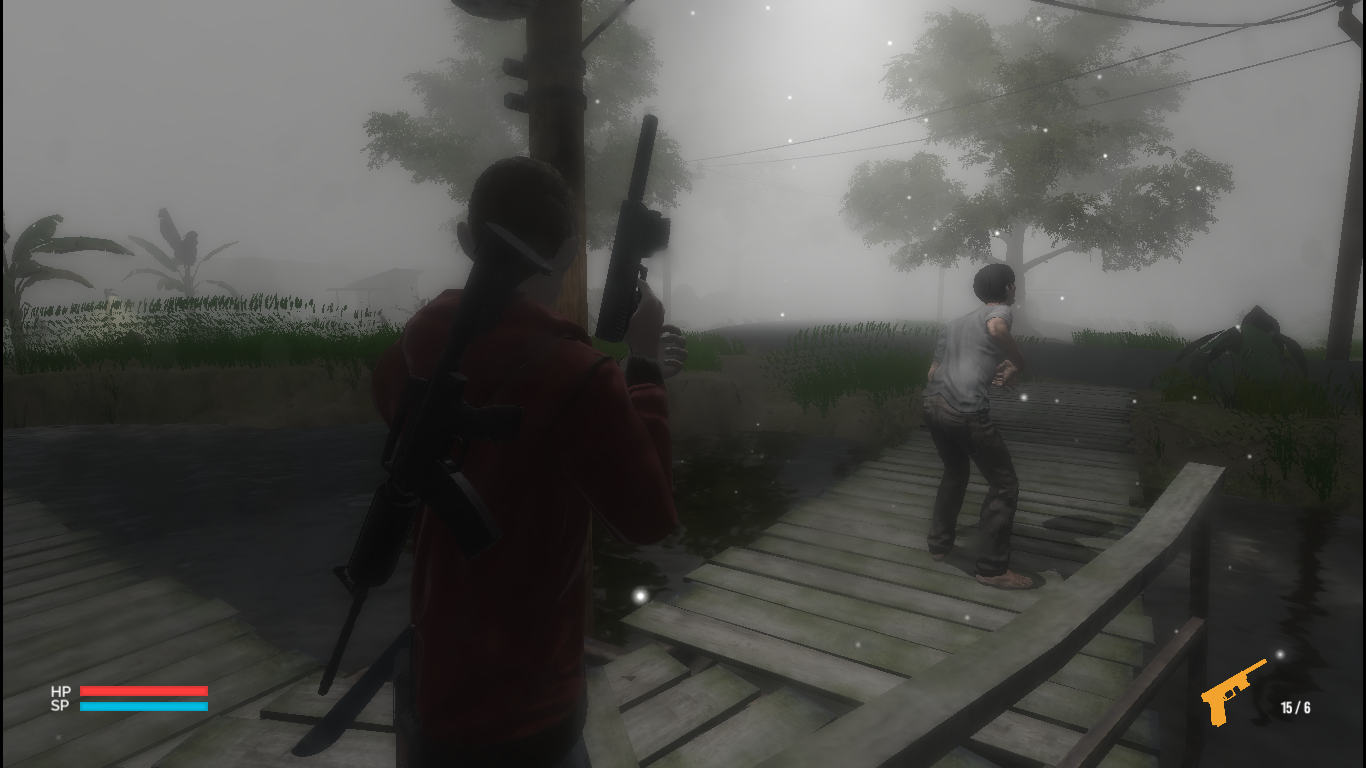 Controls :
WASD - Move Character.
Shift - Run.
C - Crouch
Space - Jump
Mouse 1 - Fire/Attack if weapon is equipped. (unarmed combat if no weapon are equiped)
Mouse 2 - Block when using Melee or Aim when using firearm.
E - Interact/take item.
TAB - Check Your Objective.
F - turn ON/OFF FlashLight.
H - Holdster Weapon (useful when using melee weapon).
I - Open Your Inventory.
Arrow Keys - Control in Inventory
Backspace - unequip an item item in inventory.
U - Use Equipped item.
1/2 - Cycle through Equipped Weapon.
"IS THIS FREE ? " : Yes, atleast the Demo is Free to Play

"WHEN CAN WE PLAY IT !? " : YES, and IT FIXED NOW. just download it from Here or this link : https://drive.google.com/open?id=179Yj064h5E7Ob3GLEbaU4_67WEVmyrNN

Download
Click download now to get access to the following files:
Our Last Stand - a Way Home DEMO.rar
415 MB